Come and sing with us in 2019.


No auditions, no need to read music
All welcome.
Welcome to the Eastleigh Fusion Choir website.  We are a fabulous and fun choir and sing for the sheer enjoyment of singing.  We meet on Tuesday evenings at Saint Andrew's Methodist Church, Blenheim Road, Eastleigh SO50 5SD.
We are led by award winning choir leader, Marie O'Brien BCA.
CHOIR IN 2018: 
Every Tuesday evening 7.30pm-9.30pm, doors open at 7.15pm.
£5.50 per session
Our daytime choir: www.winchesterfusionchoir.co.uk 
SINGING TO HELP OTHERS:
We have raised in excess of £30,000 since 2011.  These sums have been raised directly from our concerts.
Over £5,000 raised for Liver and Pancreatic Cancer R&D 

Charity 

2015 – £6,500 raised for local charities and worthy causes

2016 – £5,000 raised for local charities and worthy causes

2017 – £5,000 + 

raised for

local charities and worthy causes

2018 – £3,000 raised for local charities


2019 – £585 raised for the Mayor of Eastleigh Charities
Trust me I'm a doctor research shows that singing releases high level of beneficial chemicals that are medicine to body and mind.
'Music is so powerful it needs to be used for some kind of redeeming work – to lift people's spirits, lift their souls.' Bobby McFerrin.
'I don't sing because I'm happy. I'm happy because I sing.' William James, philosopher and psychologist.
There are health and social benefits to singing in a choir.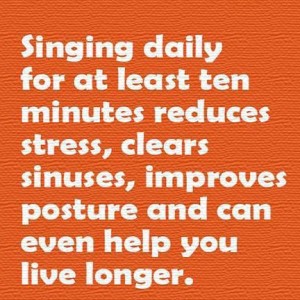 © Eastleigh Fusion Choir, written by Stephanie Meikle.